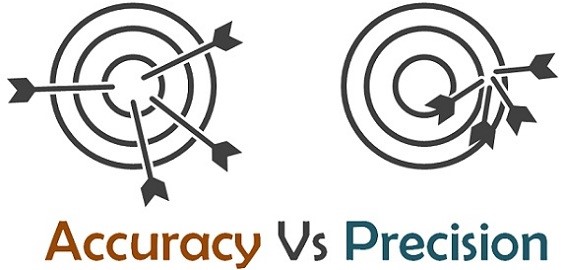 In current times we have engaged super processors, machines, robots, engines, and not to forget the billions of special effects happening in chemistry and biotech world. We need it done exactly the way we want it, not less not more. This might not be the logical case with the consumer, but when it comes to investments in huge projects and businesses the stakeholder need exact results, and by exact it always means more than expected. So higher expectations, realistic approach and feasible plans, these are the foundations for 21st century's business model.
Marketing research is complete science, if applied on measured consumer behavior it always wins at nothing less than higher than expected profits, and the key is if you want to expand just work hard in harmony along the internal team and stakeholders so that the philosophy of business model remains robust and standardized, but there is always quest & room for more research and development (R&D, R+D, R'n'D).
Without the accurate map and sane driving behavior the driver will not reach on his destination.
There it comes the Marketing Forecast or which relies upon the data and analysis. Delivering the right Marketing forecast is the magic driven from marketing research which in this case is precise and accurate.